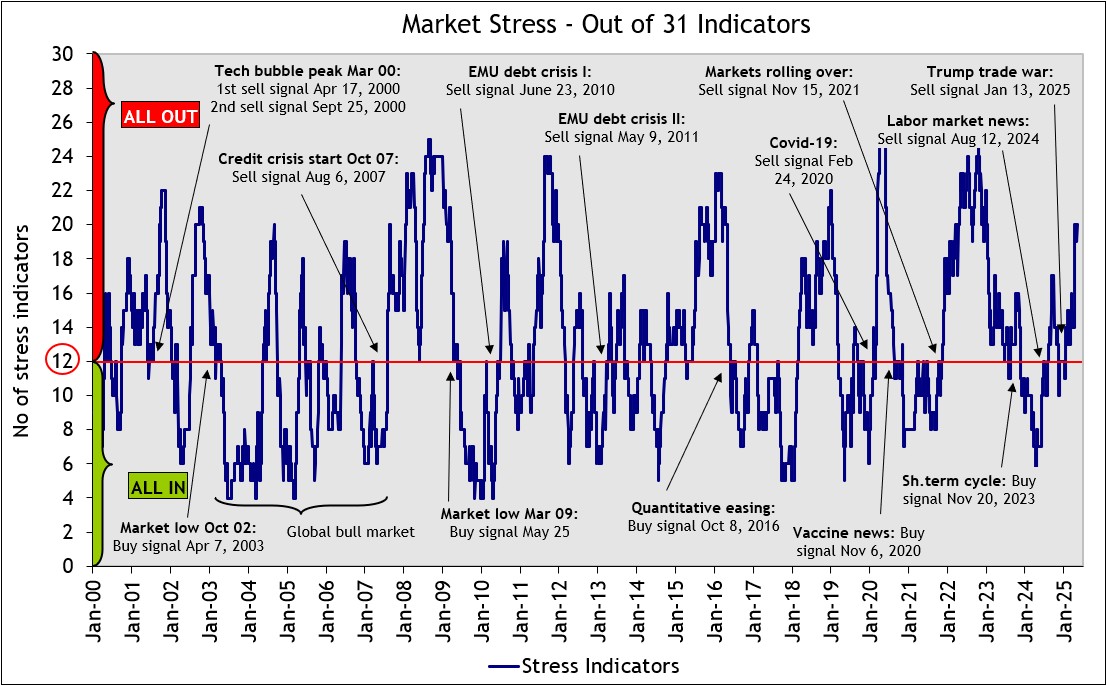 The ALL OUT signal has been lasting for over one year now. As a reminder: An ALL OUT signal indicates a deteriorating market environment and an investor cannot hold equities but cash, sovereign bonds, IG/HY bonds, precious metals and commodities.
In 2022 the ALL IN or OUT signal has once again proven its viability and given investors valuable guidance to protect their capital base. Investors following the ALL IN or OUT signal are now acting from a position of strength for 2023.
UPDATED: Model portfolio performance as of December 31, 2022


the all-In-or-Out model portfolio is updated on a quarterly basis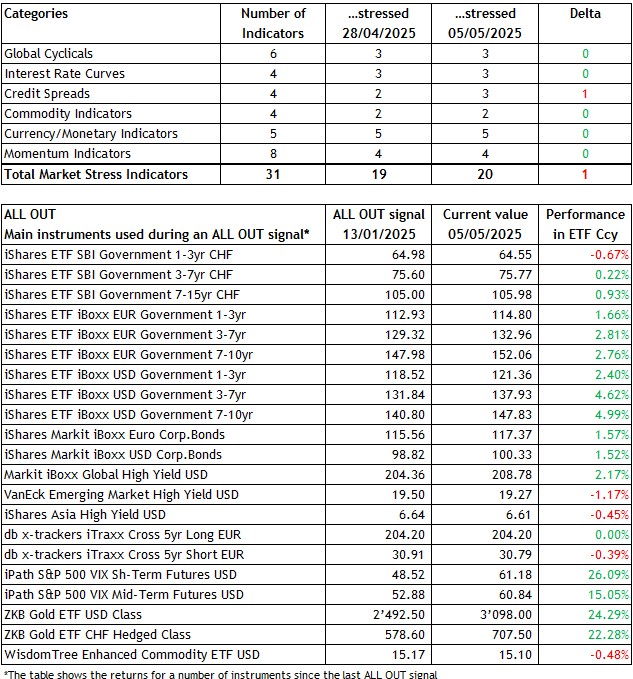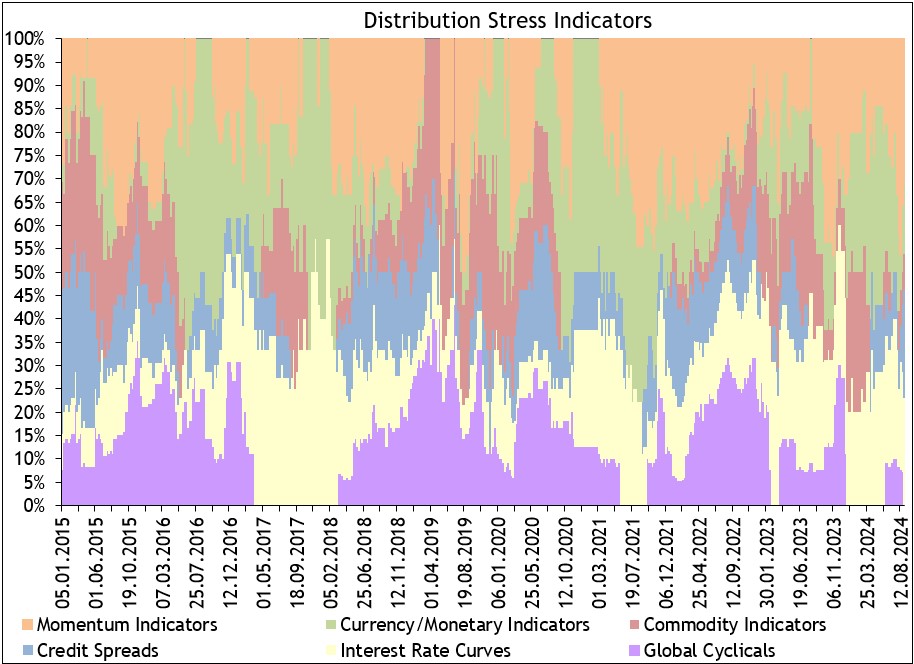 Note: The views of www.allinorout.com represent only the opinions of Heinz Rüttimann. Investors should discuss any investment with their personal investment counsel. Any views expressed herein are provided for information purposes only and should not be construed in any way as an offer.
Copyright 2010 Heinz Rüttimann. All Rights Reserved.