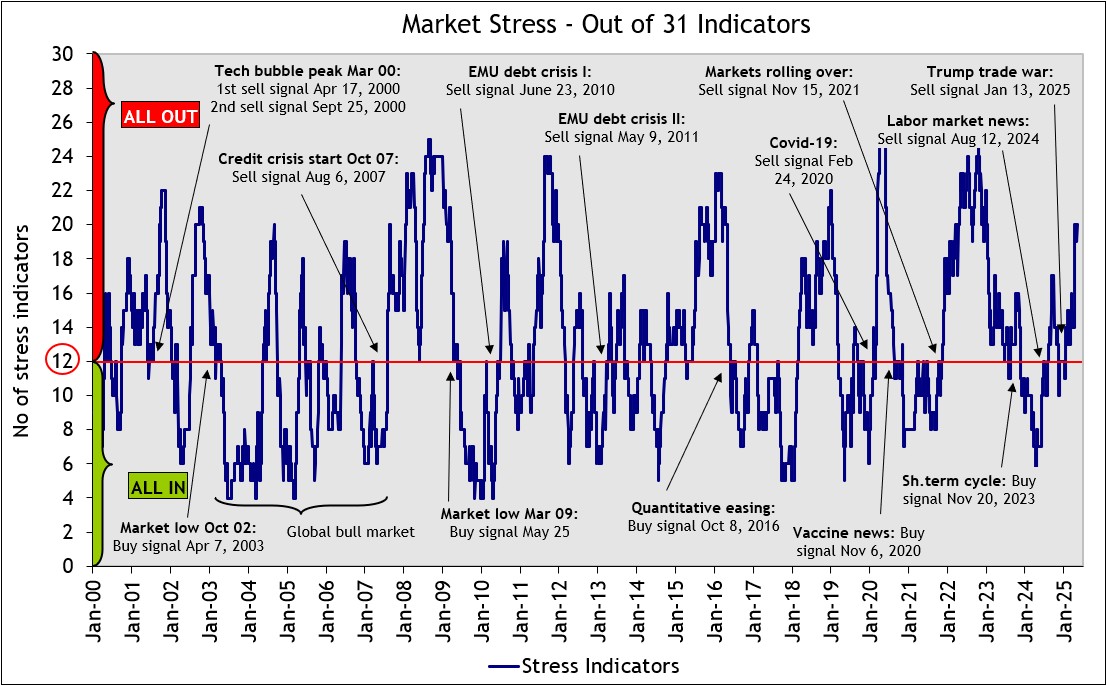 UPDATED: Model portfolio performance as of June 30, 2020

-> March 2020 performance: All-In-or-Out +0.7% vs MSCI AC World -13.5%. Think about it.

the all-In-or-Out model portfolio is updated on a quarterly basis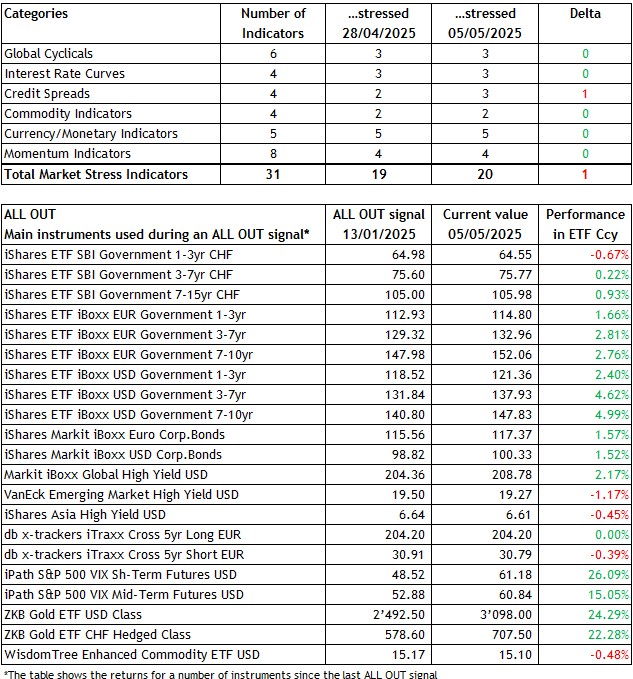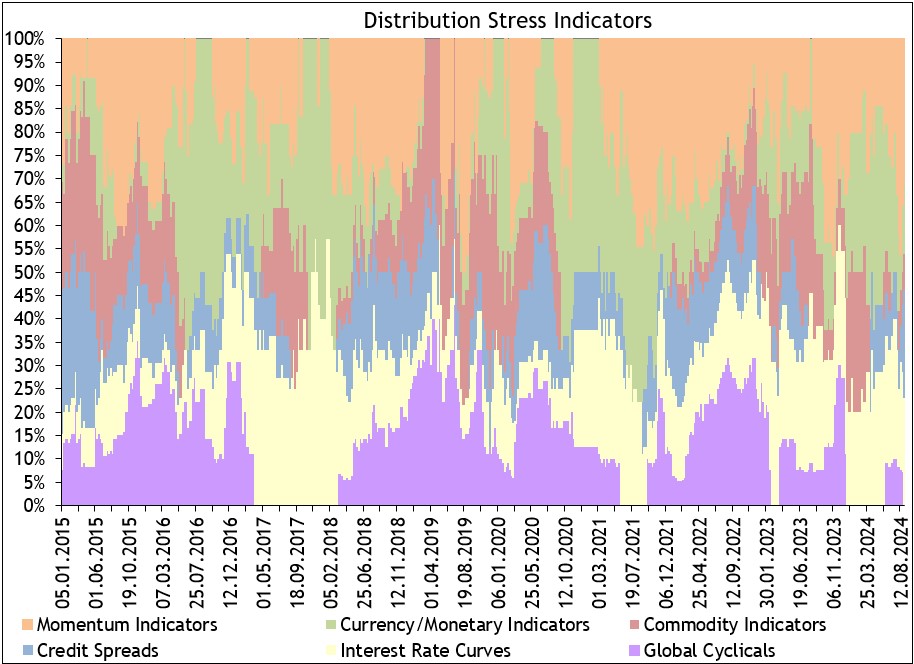 Note: The views of www.allinorout.com represent only the opinions of Heinz Rüttimann. Investors should discuss any investment with their personal investment counsel. Any views expressed herein are provided for information purposes only and should not be construed in any way as an offer.
Copyright 2010 Heinz Rüttimann. All Rights Reserved.